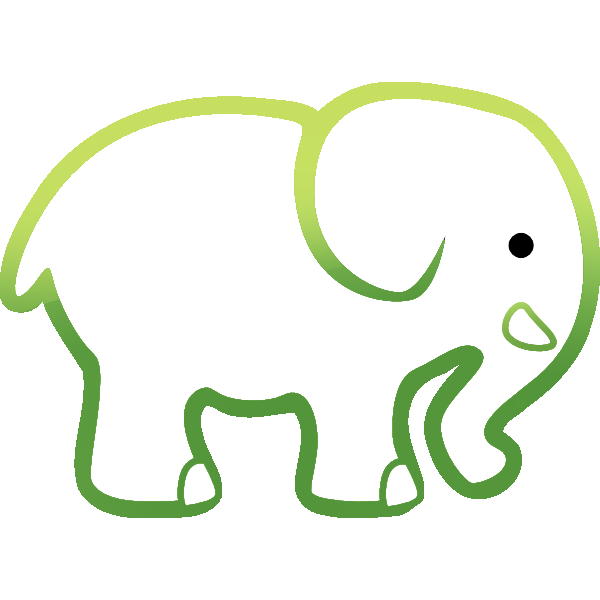 Column One
We strive to educate our visitors about the horrendous history of the elephants. Some tourists just want to take pictures with the elephants, but it is our mission is to inform them about what is behind caring for an elephant. To date, many people still abuse elephants to make financial gain!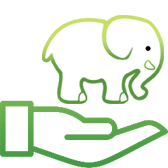 Column Two
Here at Ran-Tong sanctuary WE DO NOT use heavy chains, hooks or sticks TO beat the elephants for the joy of the tourists. WE DO NOT use elephants for tricks such as painting, dancing or other unnatural positions and WE DO NOT separate the elephant babies from their mothers.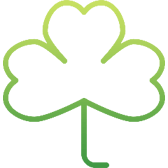 Column Three
At Ran-Tong sanctuary we are trying to ensure a better quality of life for the elephants in their natural environment. Providing the right amount of food, water, exercise and stimulation without harming the animal in any way. Taking care of them is a costly and strenuous process and we need all the help we can get.